Law Firm Focused on Bid Protests at GAO & Court of Federal Claims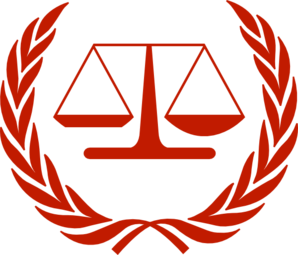 Welcome to gaobidprotests.com managed by Manfredonia Law Offices, LLC.  Bid protest attorneys at our law firm have experience in filing, and defending against, GAO bid protests.  We also represent contractors with bid protests filed at the Agency or Court of Federal Claims.
If your company is awarded a contract that is subsequently protested, you are permitted to intervene and defend the award at the GAO.  Intervention makes sense if the contract is important.   Do not assume that the agency will protect your right to award for you.  Agencies may decide to take corrective action and rescind your award, if convinced that the protest has merit.
Our bid protest lawyers have successfully overturned award decisions through GAO bid protest procedures.  We understand that thousands of dollars are invested in preparing a proposal and we will aggressively protect an award or challenge one that it rendered unfairly.  The key to any successful GAO bid protest is a strong and well-written GAO bid protest document.
A GAO bid protest requires a response in a short time frame. It is therefore important to give it immediate attention.  When examining a potential GAO bid protest, we will:
Identify protest filing deadlines
Closely examine the solicitation's evaluation criteria
Perform an initial prognosis of the protest grounds
Identify key documents to substantiate protest
Immediately communicate with the agency counsel
Obtain admission under Protective Order, if applicable
Obtain a stay of contract award or performance, if possible
Prepare protest brief based on case law and applicable agency regulations
Our Bid Protest Attorneys represent companies throughout the United States and Abroad.  This includes Alabama, Alaska, Arizona, Arkansas, California, Colorado, Connecticut, Delaware, Florida, Georgia, Hawaii, Idaho, Illinois, Indiana, Iowa, Kansas, Kentucky, Louisiana, Maine, Maryland, Massachusetts, Michigan, Minnesota, Mississippi, Missouri, Montana, Nebraska, Nevada, New Hampshire, New Jersey, New Mexico, New York, North Carolina, North Dakota, Ohio, Oklahoma, Oregon, Pennsylvania, Rhode Island, South Carolina, South Dakota, Tennessee, Texas, Utah, Vermont, Virginia, Washington, Washington DC, West Virginia, Wisconsin, Wyoming, and Virgin Islands.